Vegan SweetHeart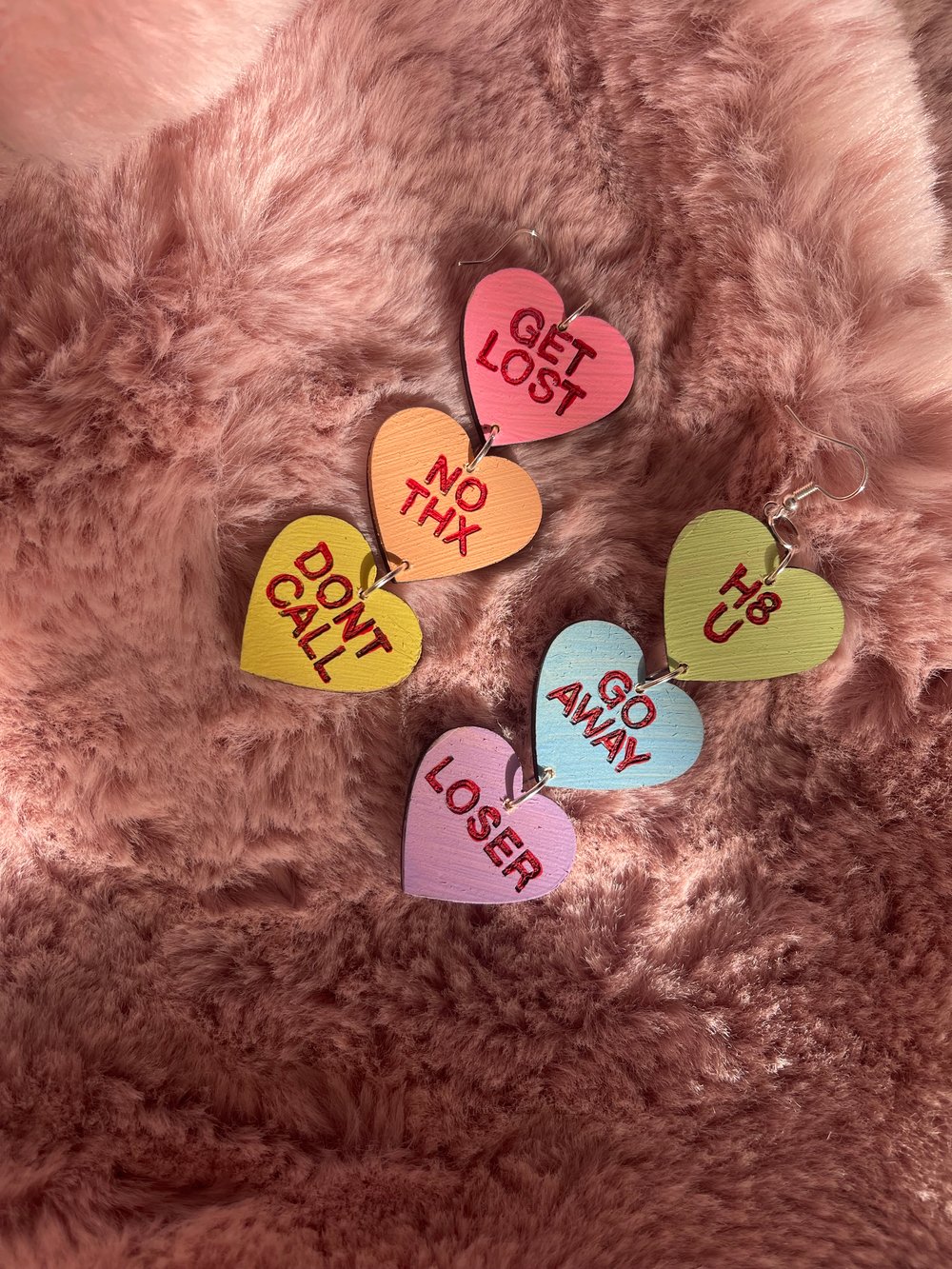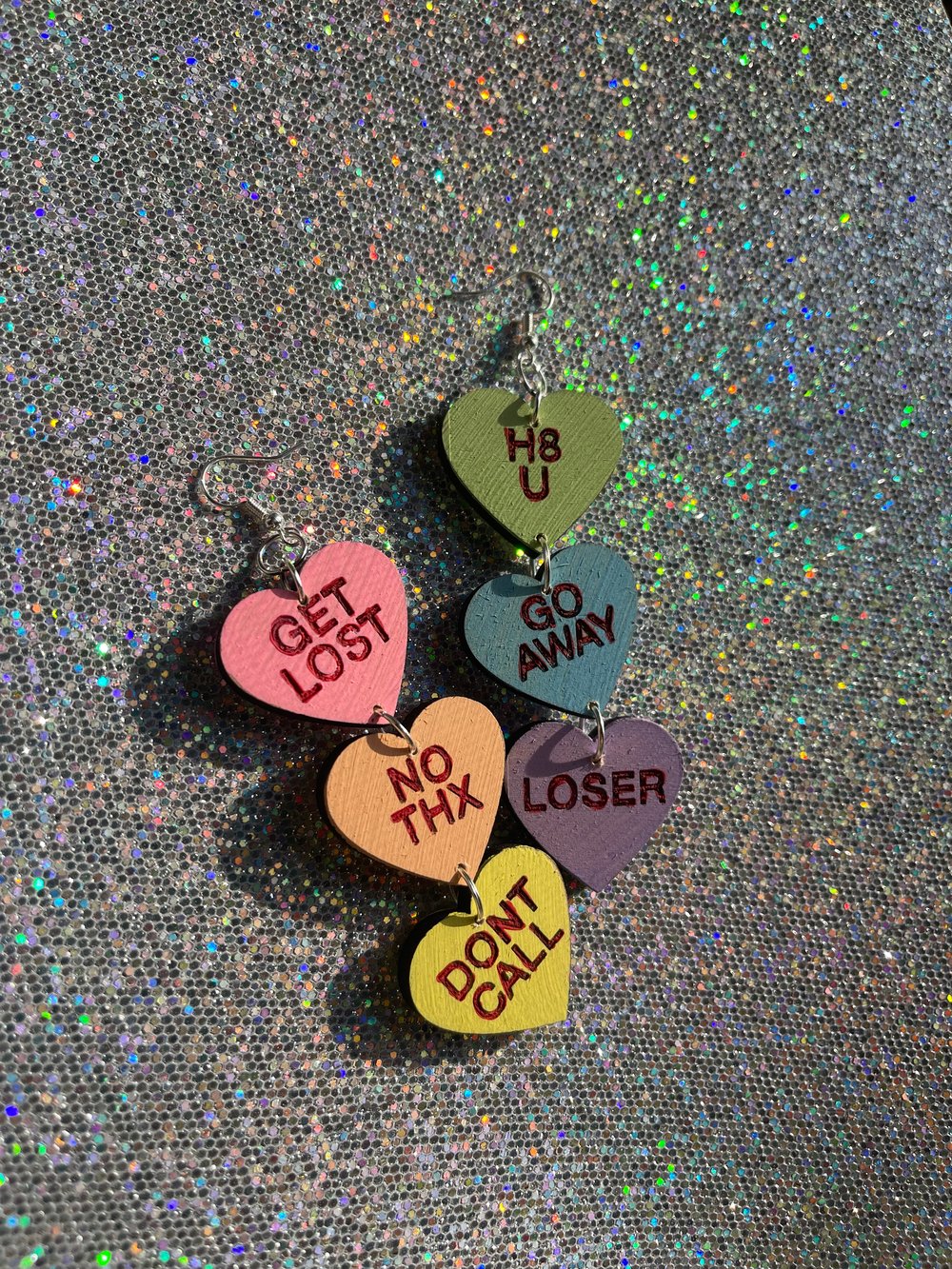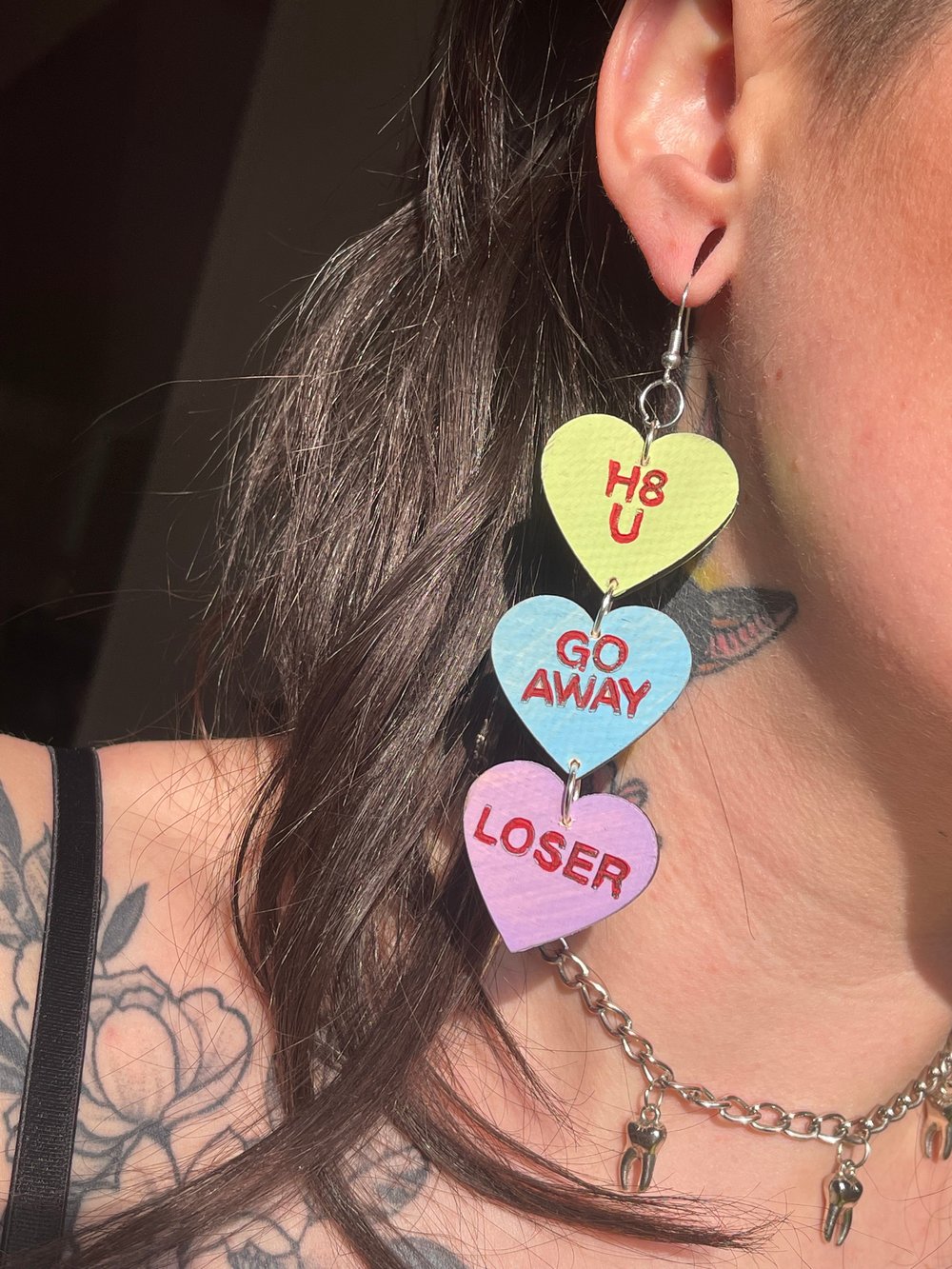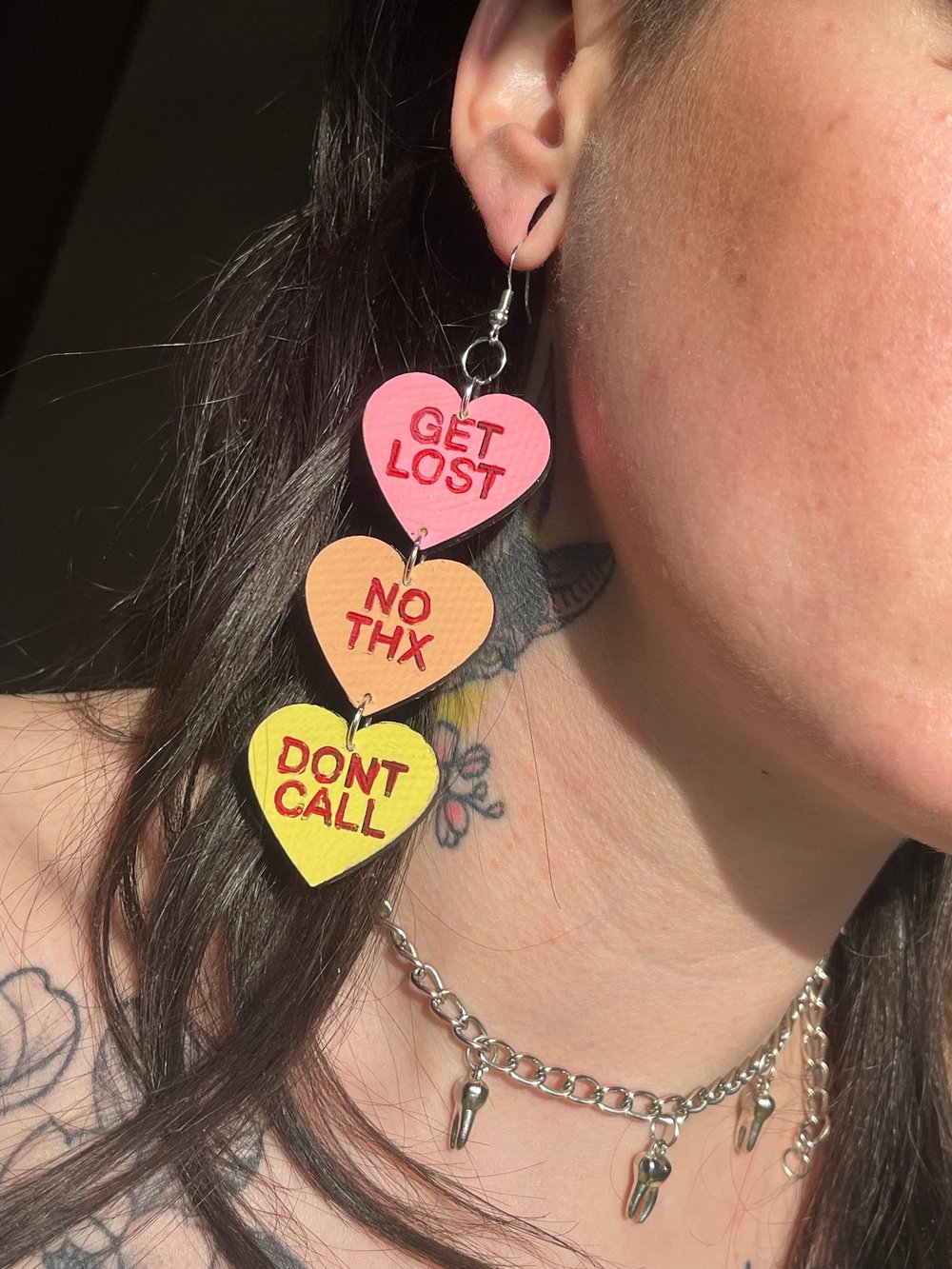 I didn't realize how hard it is to find a vegan version of these sweet conversation hearts! Every time I googled "vegan conversation hearts" the only options that came up were at home recipes! I mean cmon…. People were literally handwriting these messages on their homemade vegan conversation hearts. That should be illegal.
Let it be known though, these are hand painted by yours truly. That's the best I have to offer as far as vegan conversation hearts go. End of conversation.
*all orders are made to order and will be shipped out as soon as they are made.
*any questions? Email us pink@electricbaby.co OR message us on instagram @electricbabyco
*all prices include shipping costs.