Summon the babies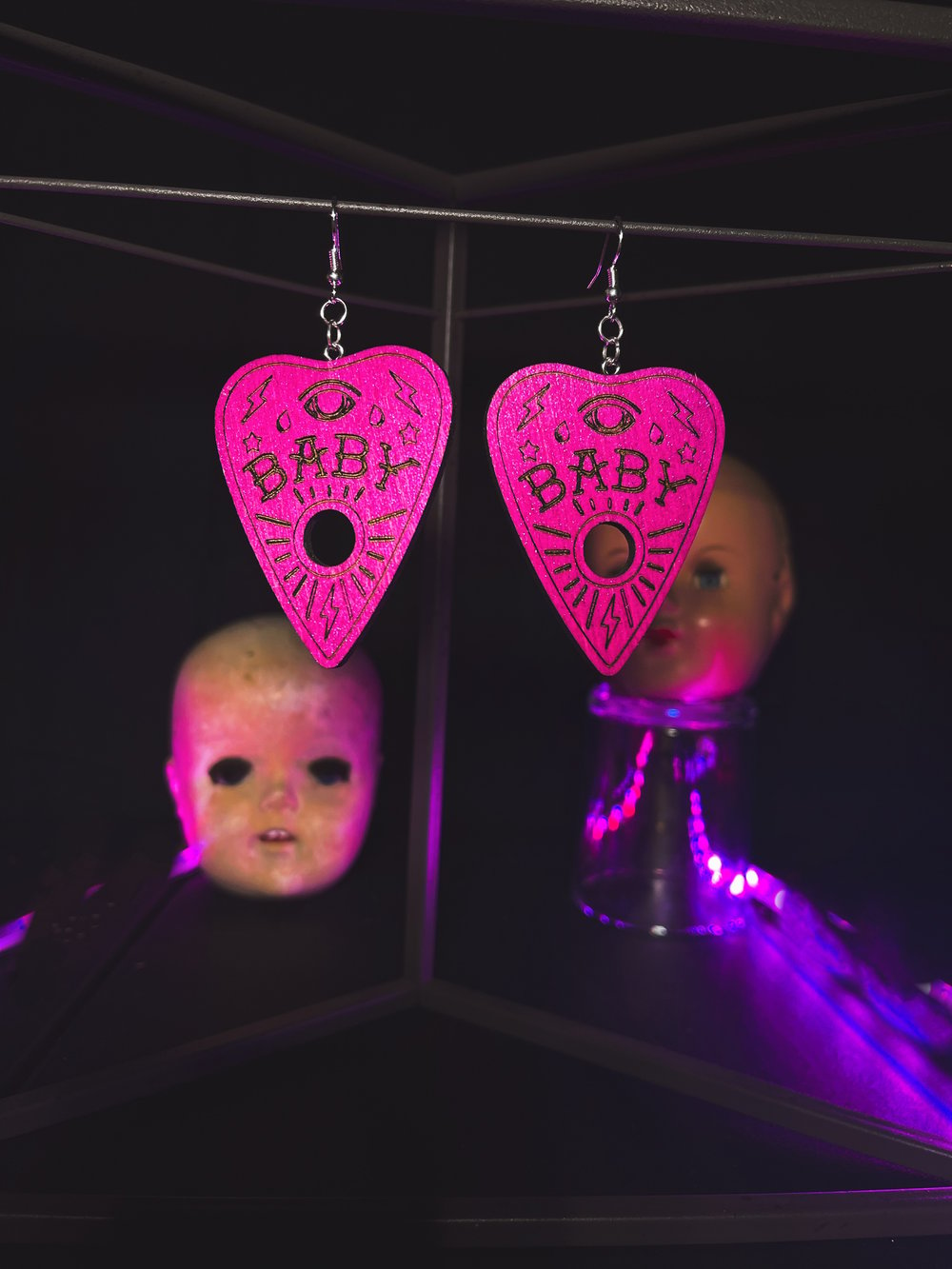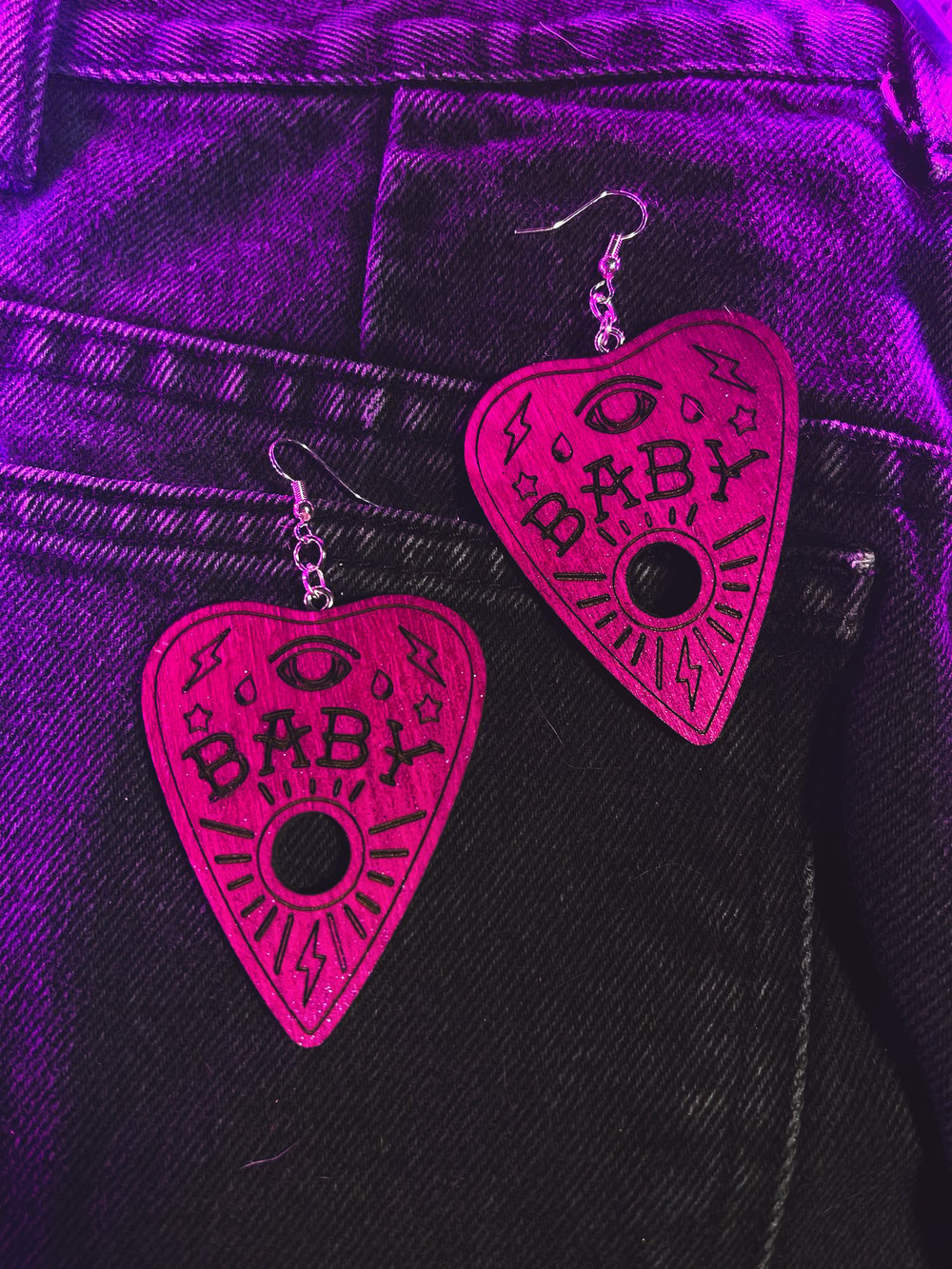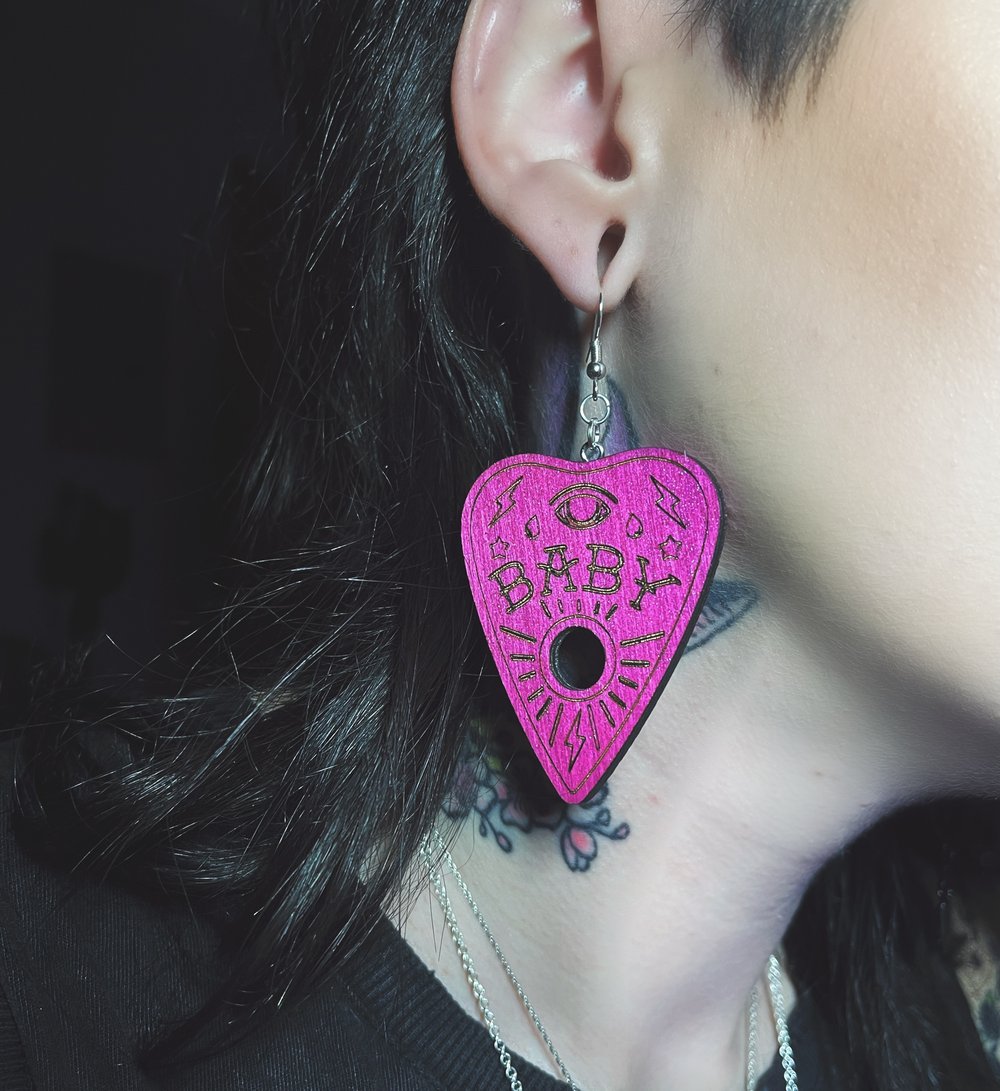 Summon any baby with this hot pink glittery planchette. It's made out of wood so you know it's the real deal.
Disclaimer: electricbabyco is not responsible for any paranormal activity associated with the use of these planchettes.
*all orders will be shipped on mondays only.
*any questions? Email us pink@electricbaby.co OR message us on instagram @electricbabyco
*all prices include shipping costs.