Love, death, and pain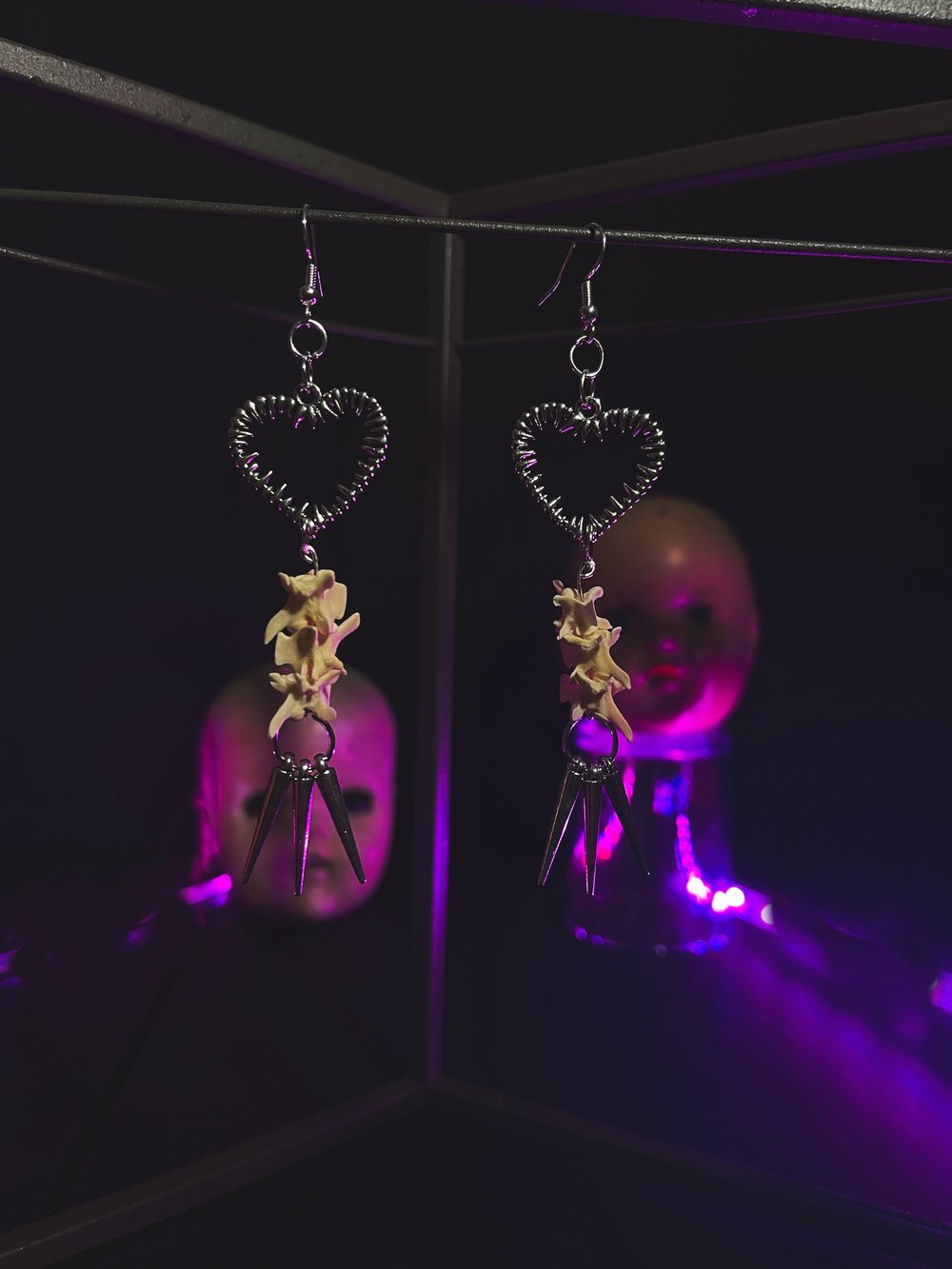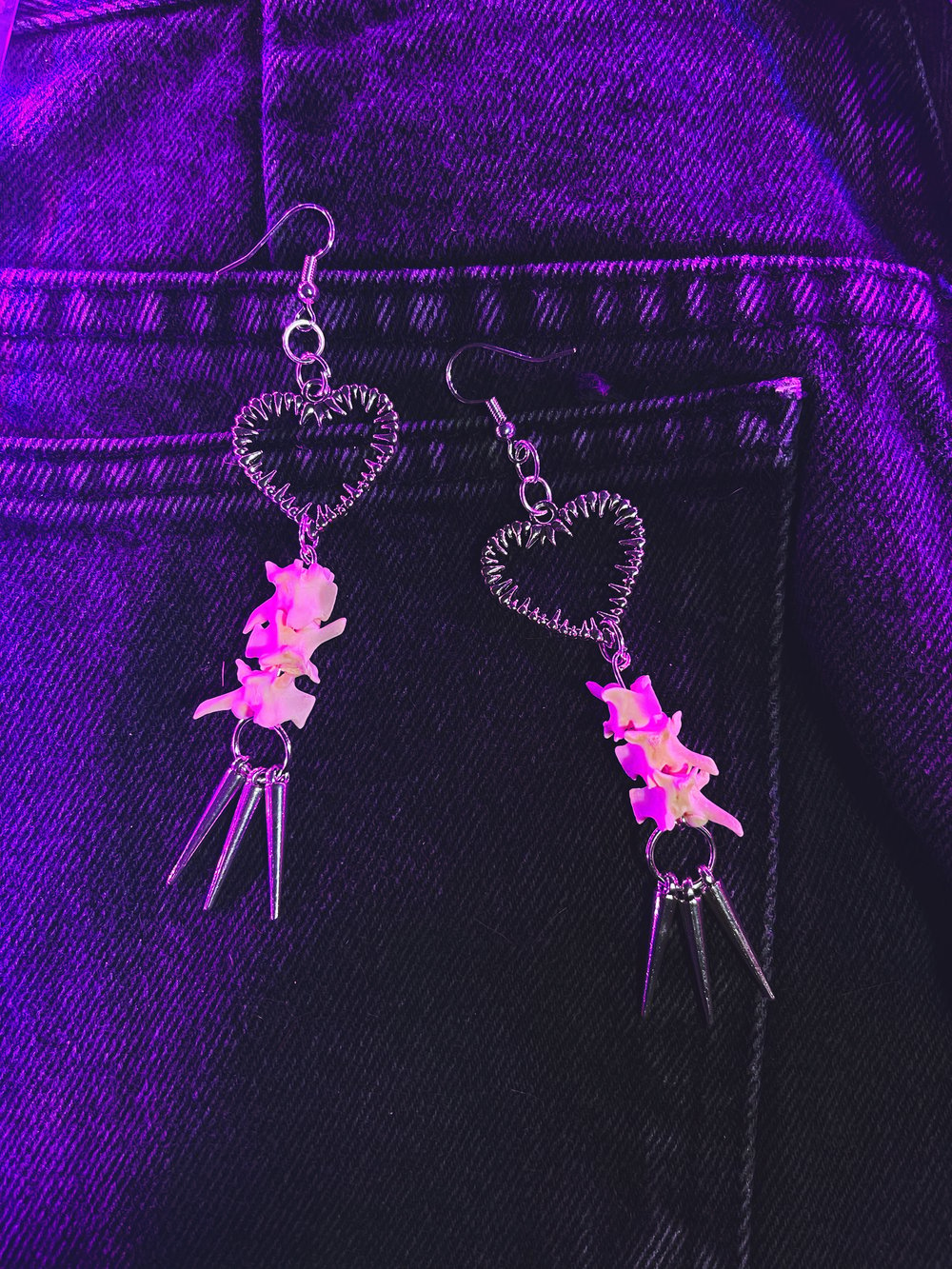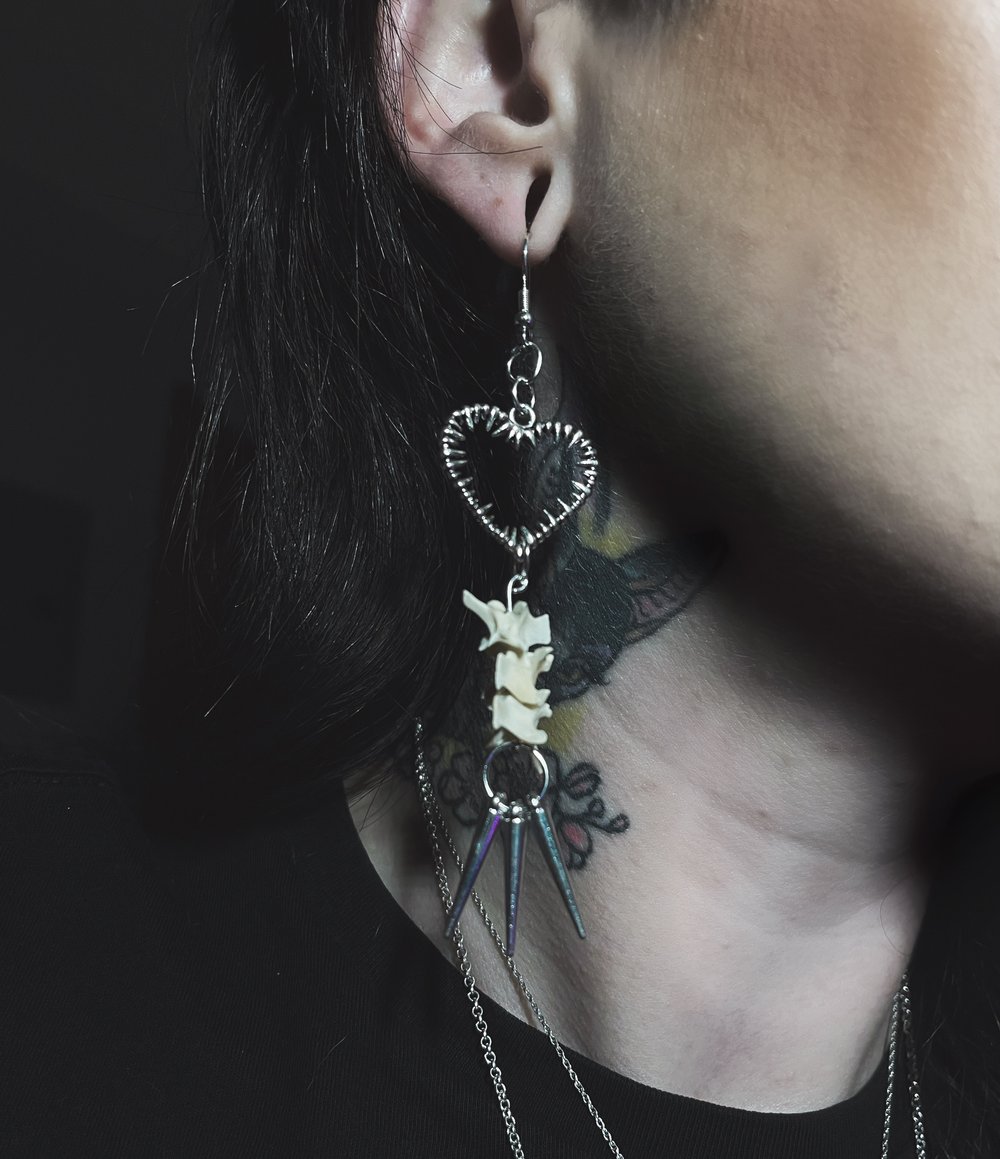 Yeah, my dad named these earrings.
Made from real snake vertebrae pieces, it makes sense why these badass earrings needed a badass name.
*all orders will be shipped on mondays only.
*any questions? Email us pink@electricbaby.co OR message us on instagram @electricbabyco
*all prices include shipping costs.