I am baby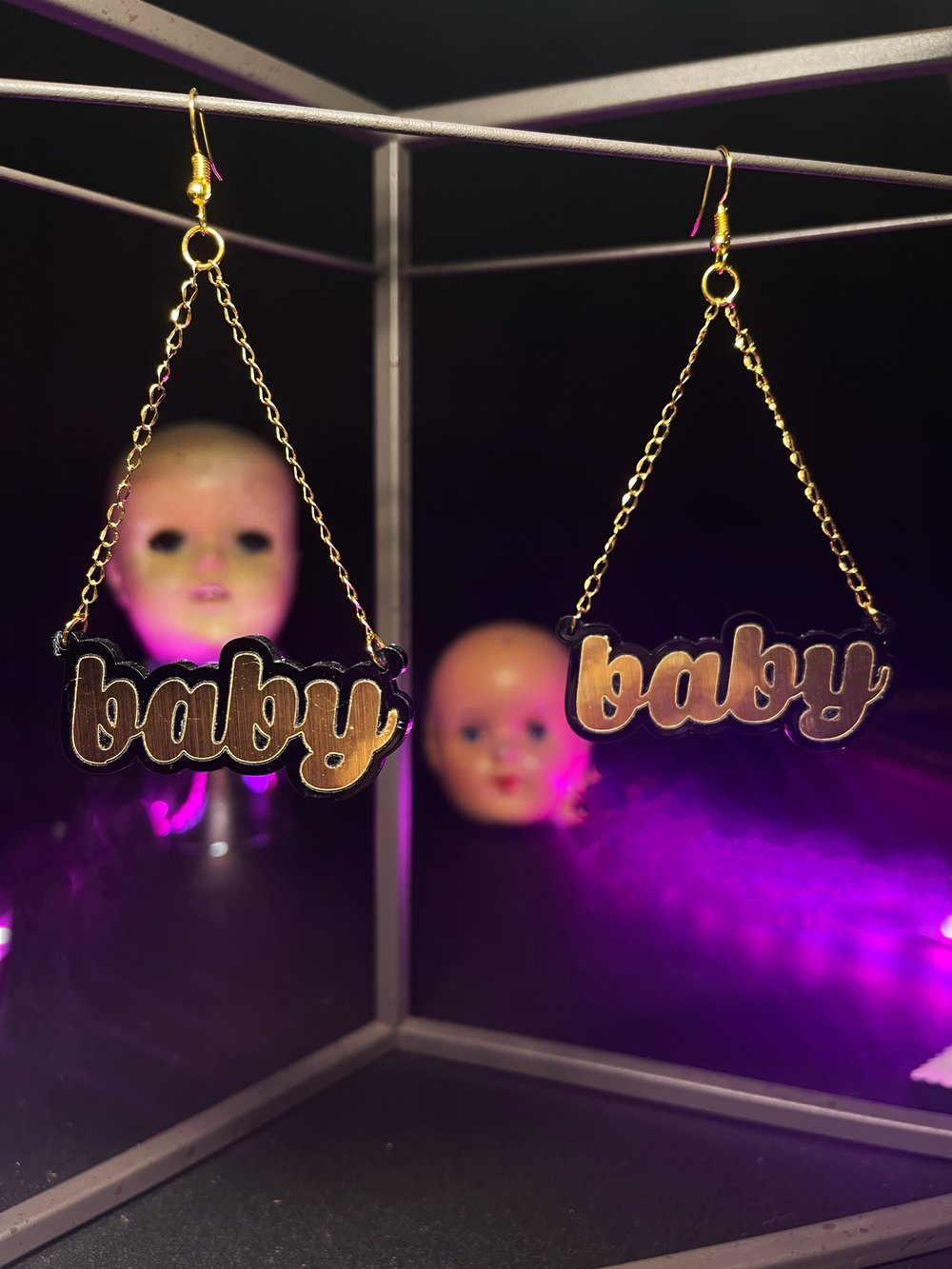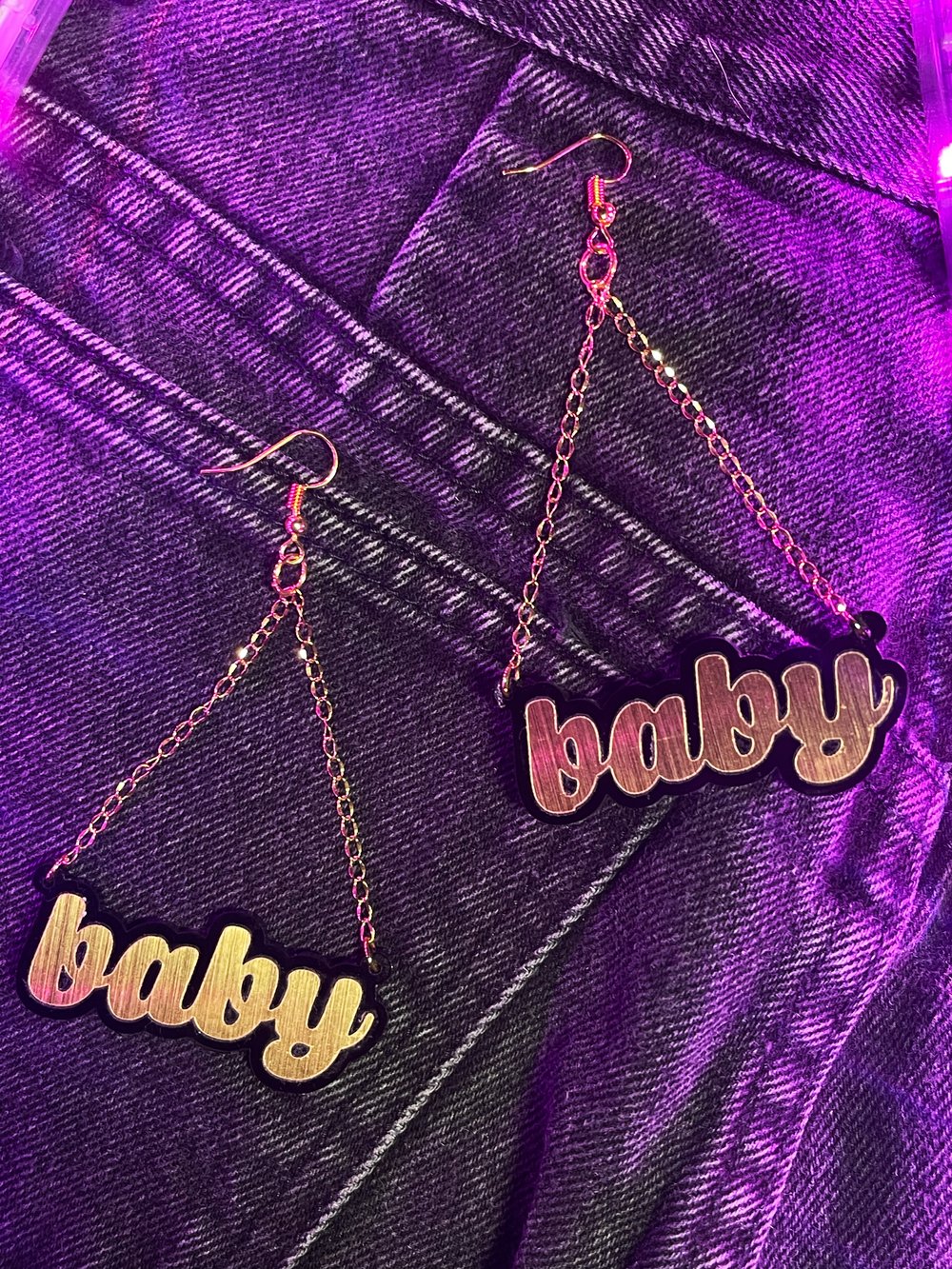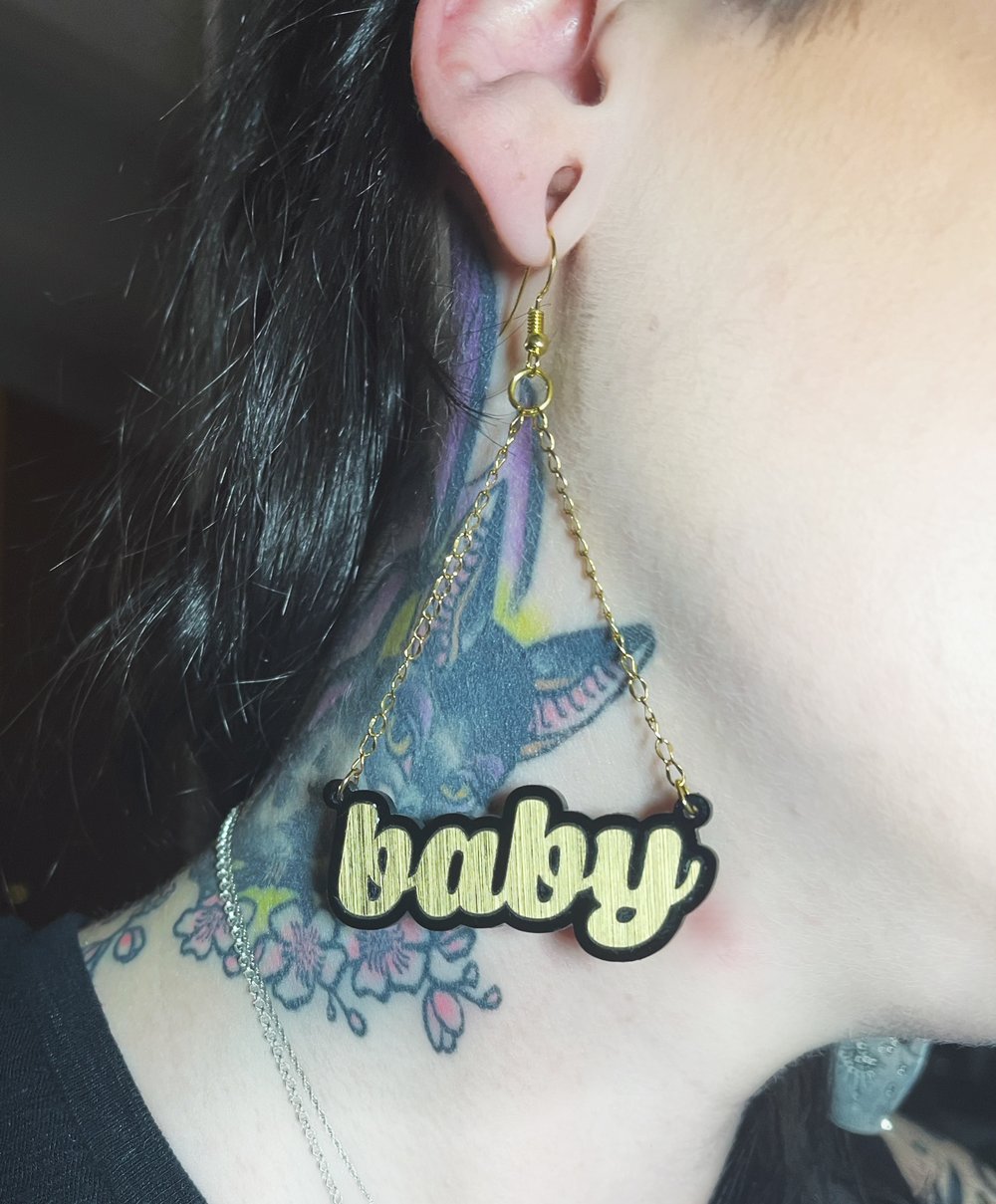 Ever walk past a construction site and the men call you baby? Now you can live your life displaying your name proudly. Whenever someone calls you anything else, remind them…. You are BABY.
*laser cut acrylic with gold brushed vinyl overlay and gold colored metal hardware.
*all orders will be shipped on mondays only.
*any questions? Email us pink@electricbaby.co OR message us on instagram @electricbabyco
*all prices include shipping costs.