Best Buds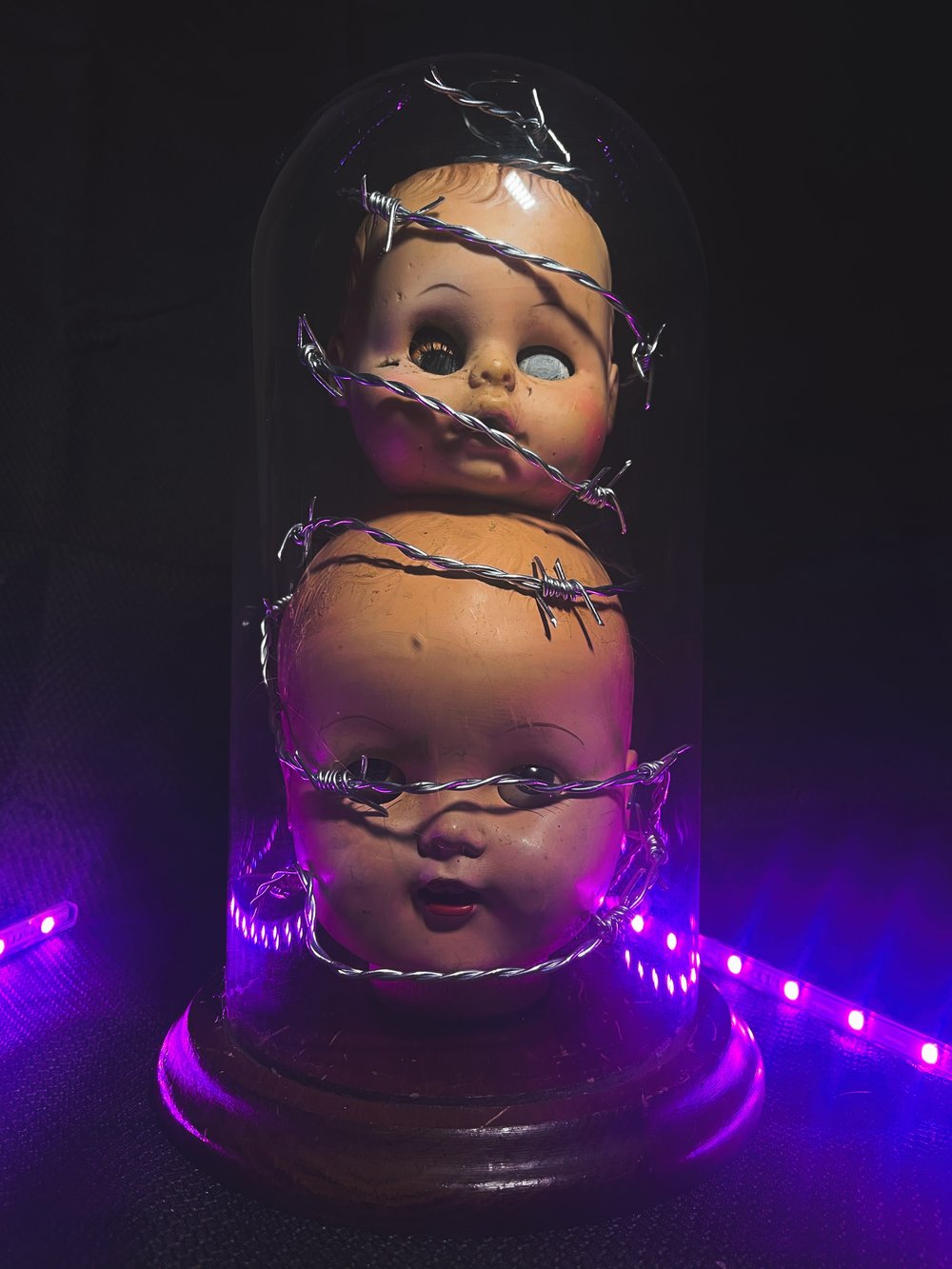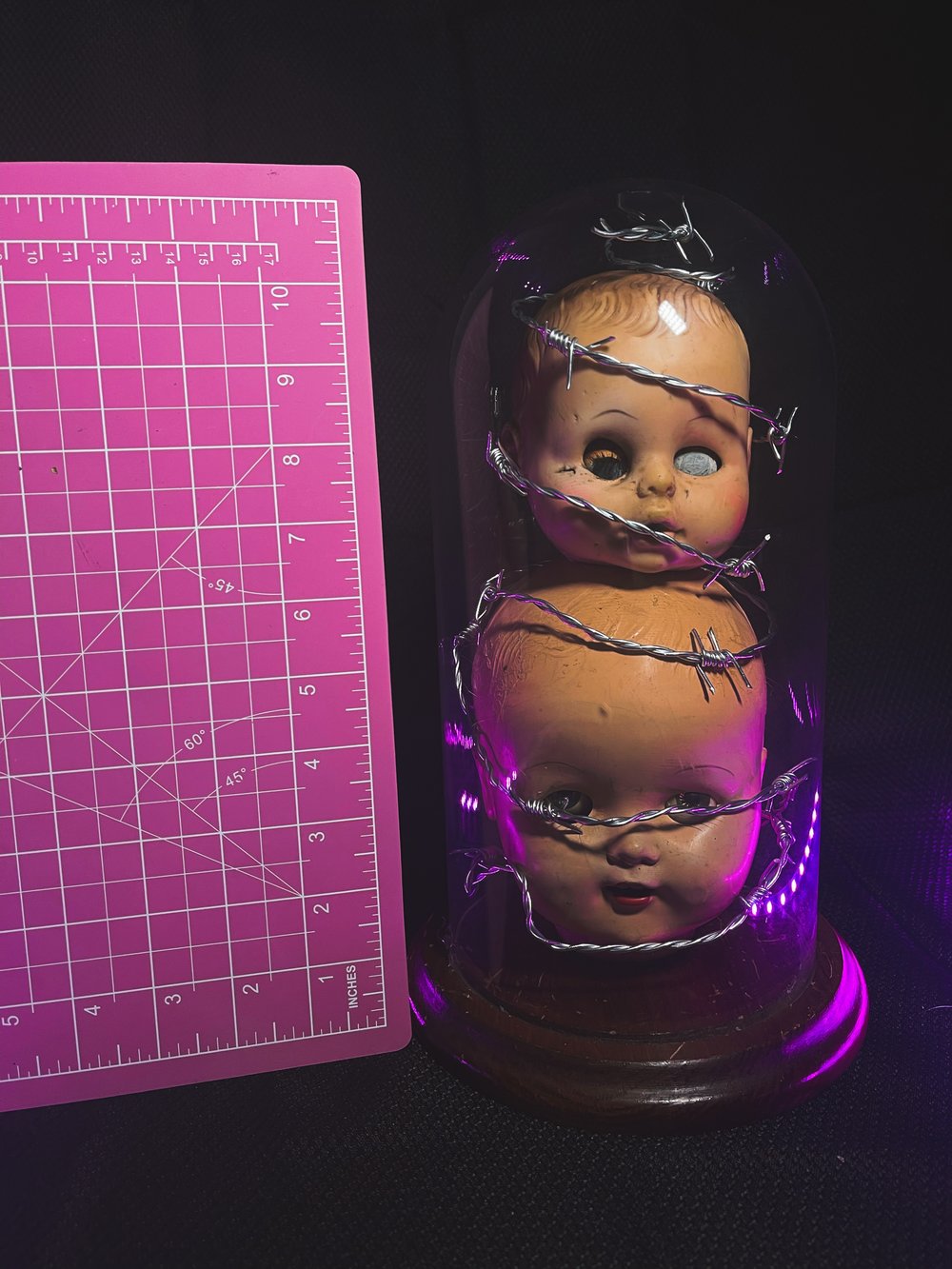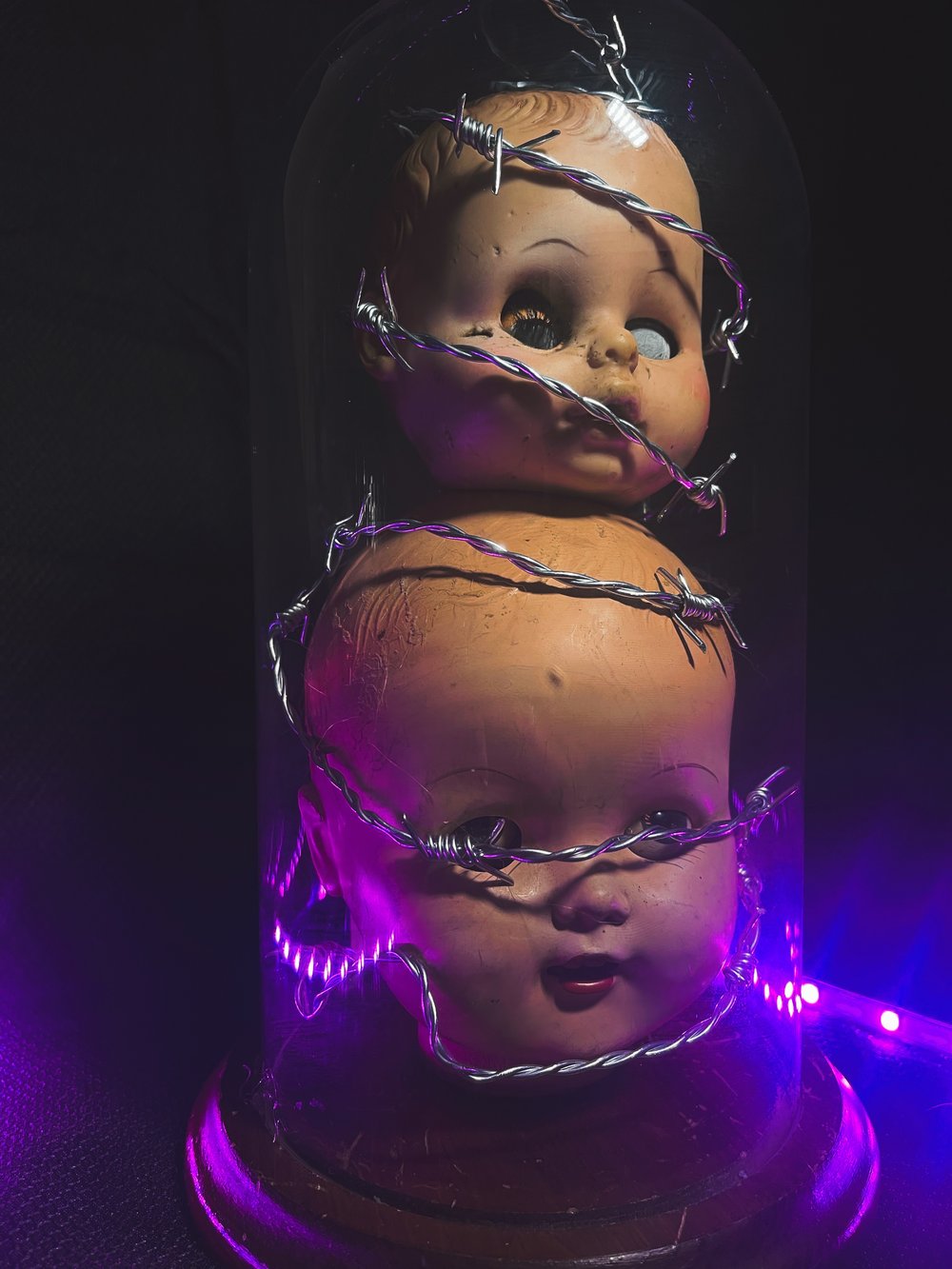 Best buds stick together. It may seem like they are forced together because of the barbed wire but I promise they're happy. They can't escape this glued shut glass dome.
*all orders will be shipped on mondays only.
*any questions? Email us pink@electricbaby.co OR message us on instagram @electricbabyco
*all prices include shipping costs.