Barbie wall hanging Planchette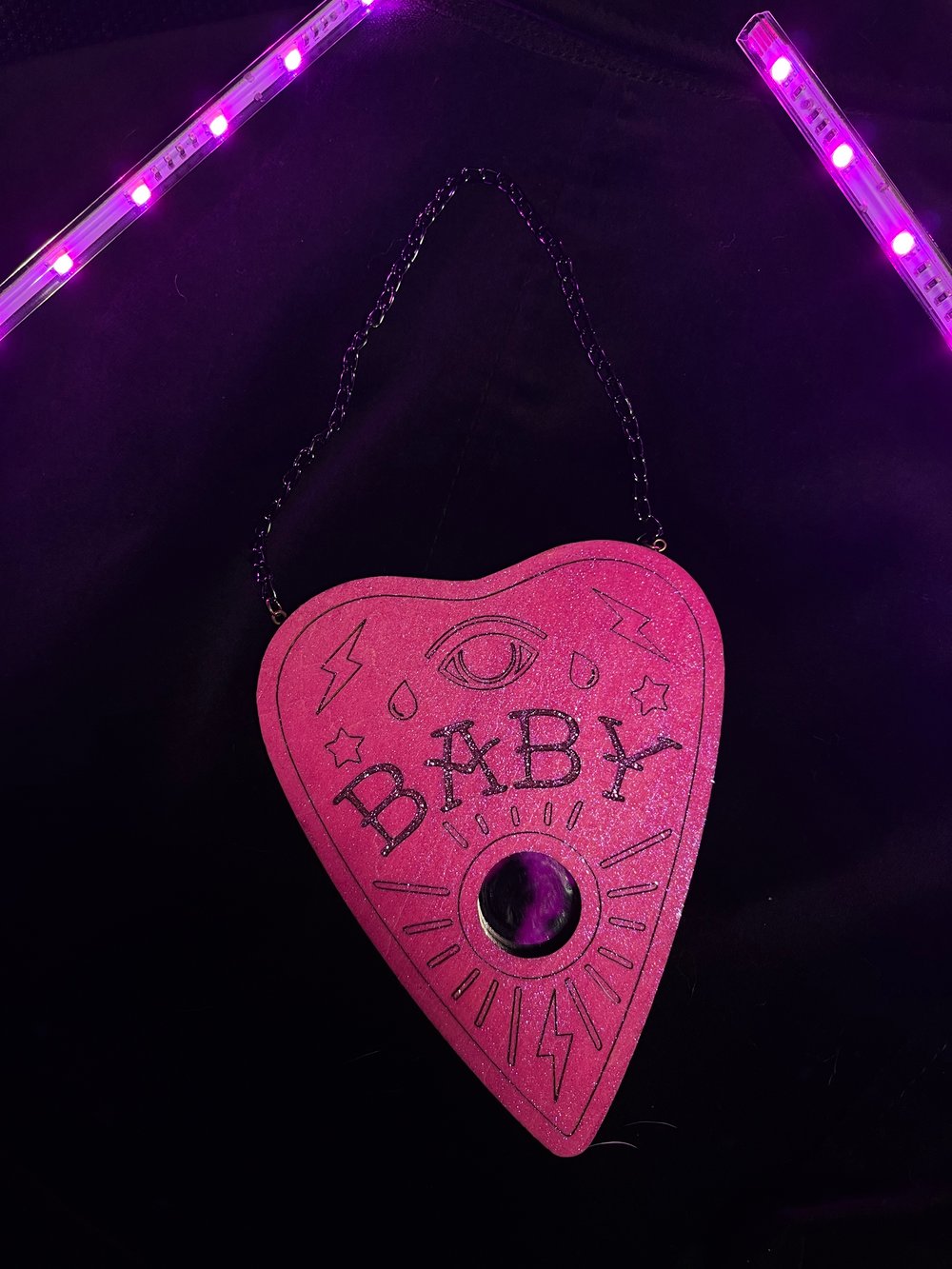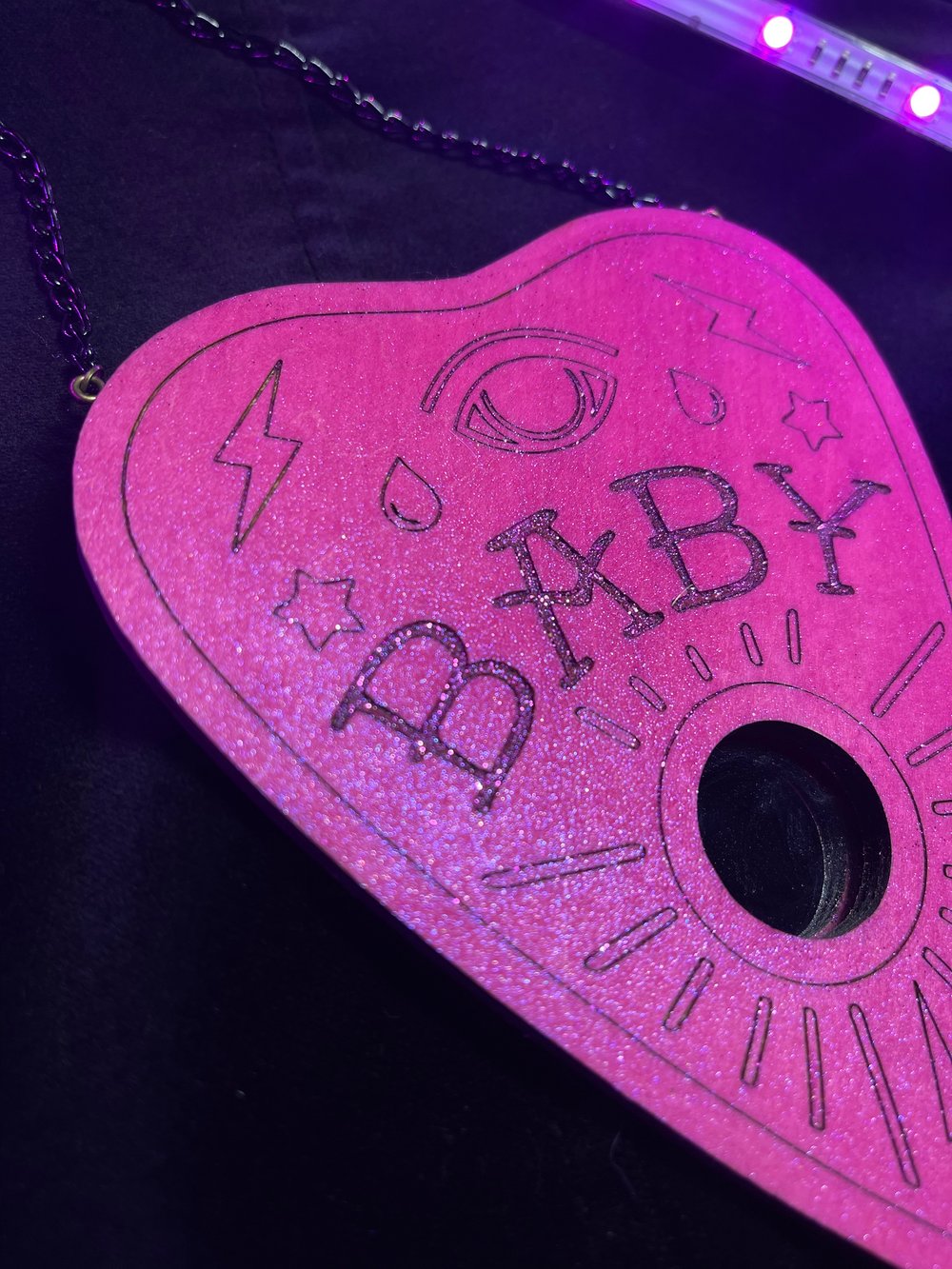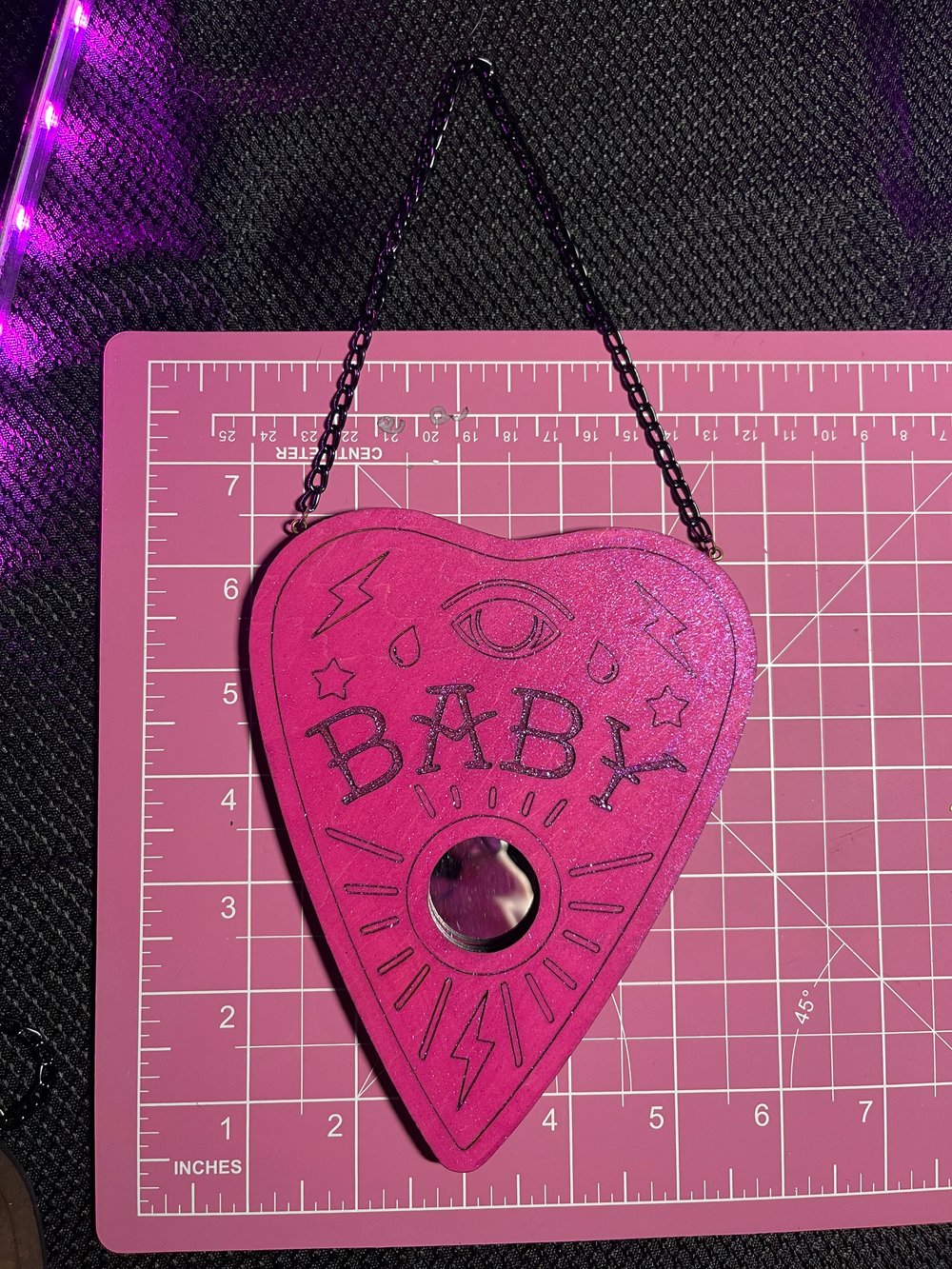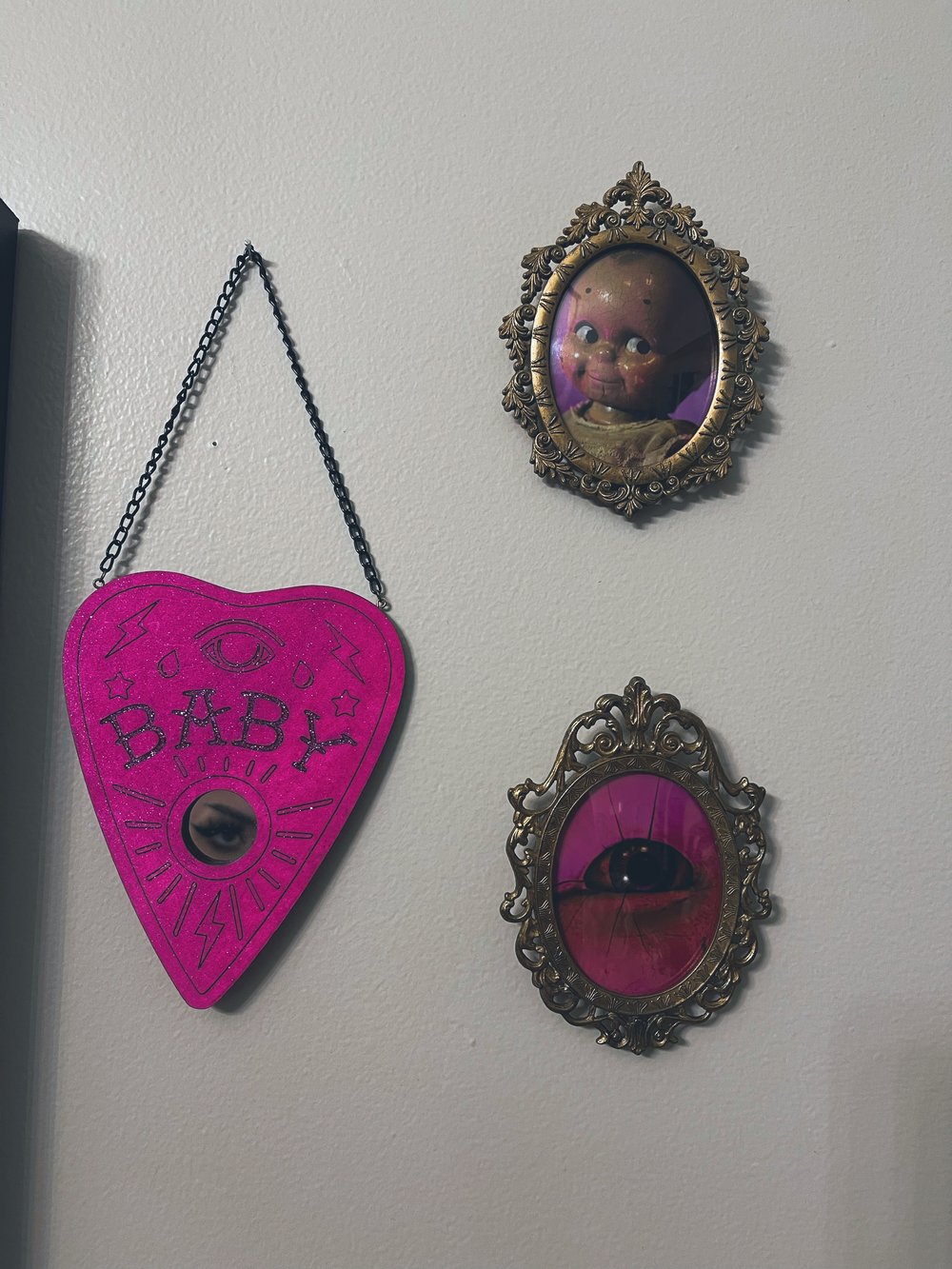 This bright pink sparkly wall hanging planchette is the exact replica (allegedly) of the one Barbie used! Adorned with a mini mirror so you can check your lipstick.
*all orders will be shipped on mondays only.
*any questions? Email us pink@electricbaby.co OR message us on instagram @electricbabyco
*all prices include shipping costs.