Attic style wall hanging Planchette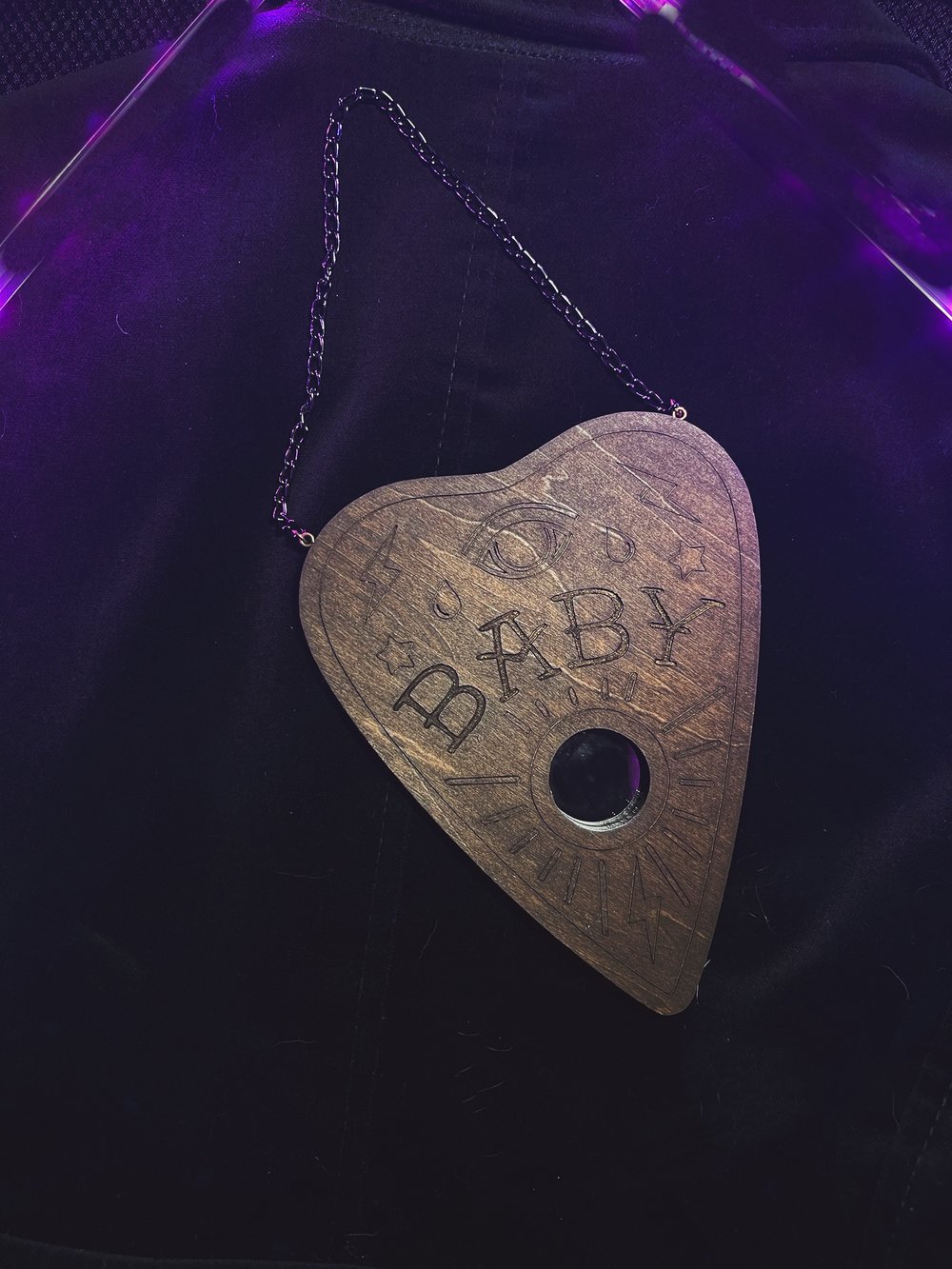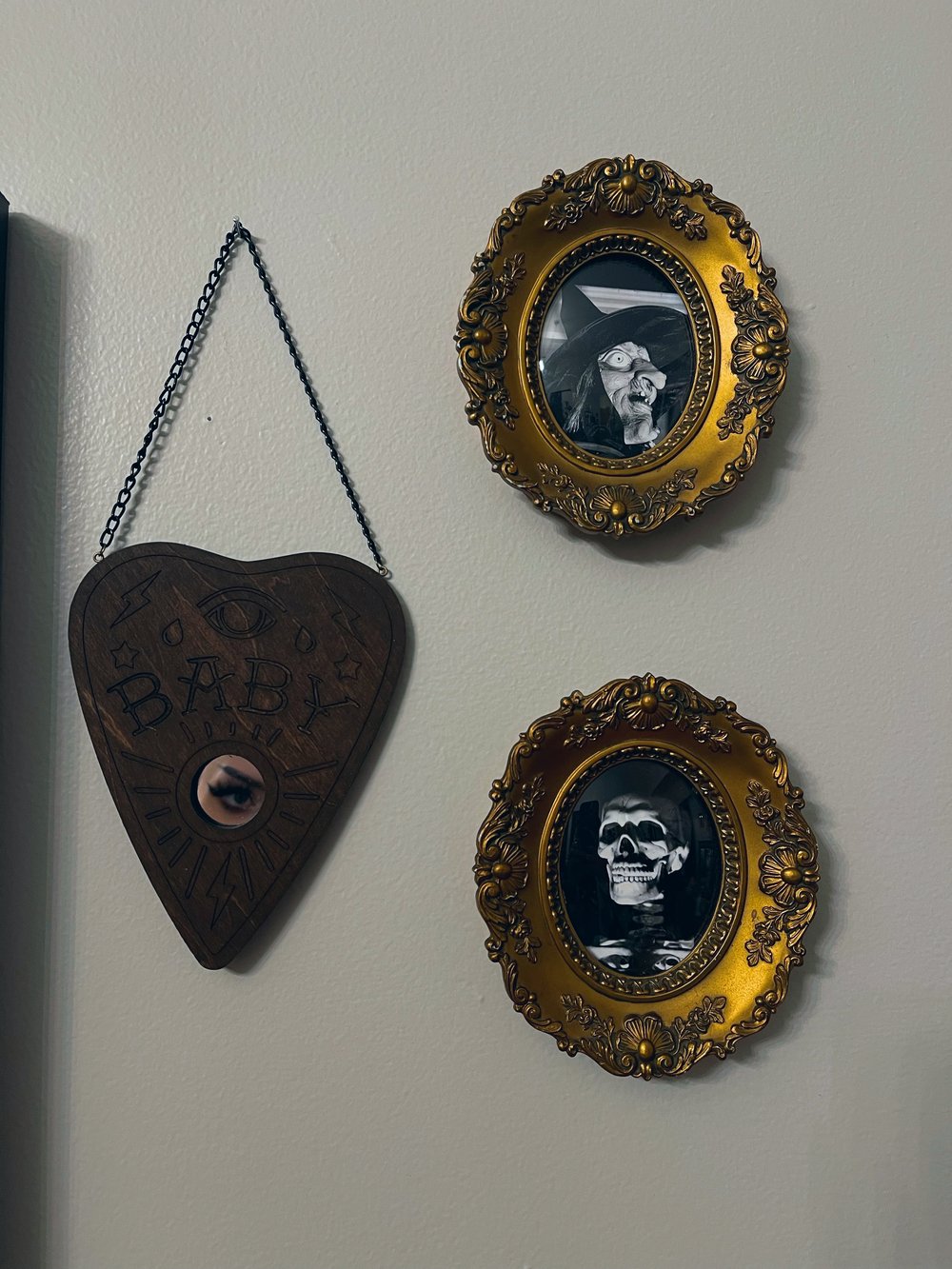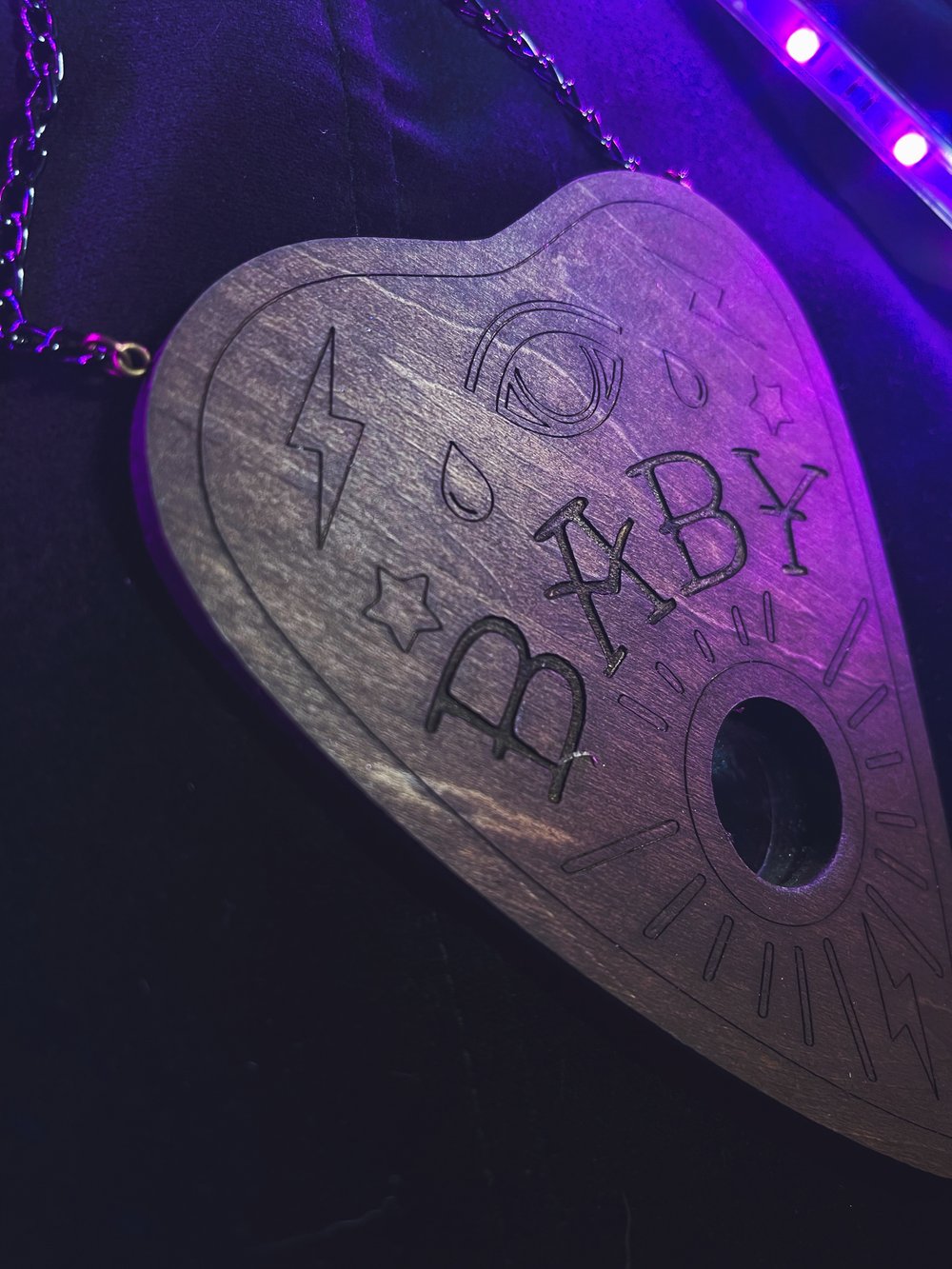 This wood stained wall hanging planchette is classic and timeless. Use its mini mirror to make sure you don't have any food in your teeth before you head out of the house.
*all orders will be shipped on mondays only.
*any questions? Email us pink@electricbaby.co OR message us on instagram @electricbabyco
*all prices include shipping costs.